Hitting the road on a gorgeous summer day is a something that more than a few California drivers look forward to. As summer draws closer, however, there are a few things you should probably do to help your vehicle be ready for the year's warmest months.
If you're not sure what to focus on when you bring your vehicle in for its summer service, consider investing in these pieces of essential maintenance.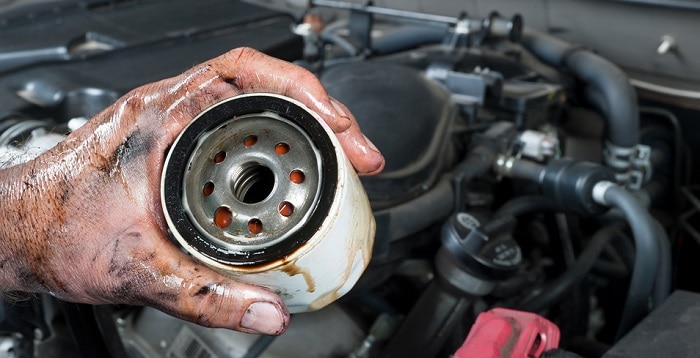 Have a general inspection performed. While this is good advice all-year round, it's especially important to have your car inspected before you partake in the heavier driving you might have planned for the summer time. An inspection performed by an experienced service team can root out any issues your car's dealing with. Even ones you don't know about. It can make the difference between dealing with a minor issue and repairing a major breakdown.
Have your oil changed. Different times of the year call for different kinds of oil. If you bring your car in for service, the technicians should be able to recommend an oil that's better suited to higher temperatures.
Make sure your coolant is topped off. Your engine can get hot even in the coolest of conditions. Add in the summer heat, and you need to make sure you have a dependable reservoir of coolant to keep your vehicle running safely.
If you'd like some more summer service advice, or want to schedule an appointment to get your summer maintenance done, get in touch with the maintenance center at Penske Ford in Chula Vista, CA. Our friendly staff of skilled technicians would be happy to take care of you.