Consider bringing your car to the service team at Penske Ford Chula Vista. Serving drivers in San Diego, El Cajon, and National City, our onsite service center can provide the maintenance you need to keep your car running.
It doesn't matter if you're driving in a brand-new Ford or an aging favorite with more miles than the odometer can keep track of. Sooner or later you're going to need access to a high-quality service center to handle your maintenance needs.
When that time arrives, our dealership's service center can set you up with a convenient appointment to get the vehicle service you need.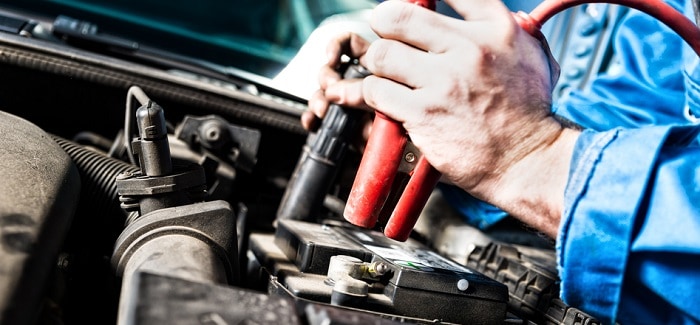 Factory-Trained Technicians with the Tools and Experience to Care for Your Car
What kind of vehicle maintenance is our service center equipped to handle? We can provide a range of services that include:
General Inspections
Oil Changes
Tire Rotations
Battery Maintenance
Brake Maintenance
Our service center has access to a stock of top-tier professional tools and a range of OEM-supplied parts. These resources help our maintenance team provide a higher standard of vehicle service than you'll find at many independent service centers.
That's especially the case if you're driving a Ford. Our replacement parts are affordable and, in some cases, might be identical to the ones your vehicle was originally built with.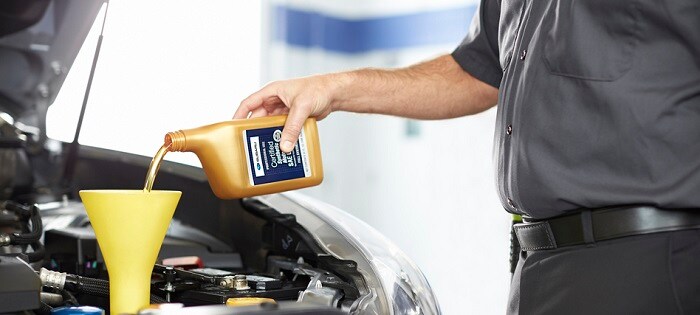 Schedule Your Vehicle Service at Penske Ford Today
If you suspect your vehicle needs service, give us a call. Our service team can help to set you up with an appointment and help you get the essential services you need.